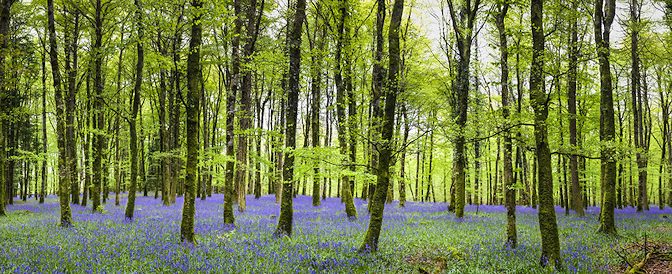 The Next Step
'The meeting of two personalities is like the contact of two chemical substances: if there is any reaction, both are transformed'


C.G. Jung
*PLEASE NOTE I AM ONLY AVAILABLE CURRENTLY FOR EMDR SUPERVISION ENQUIRIES. I AM NOT TAKING ON NEW PRIVATE CLIENTS AT THIS TIME.*
If you are considering therapy, it is important to find a therapist you can talk openly with. Research shows that the quality of the relationship between therapist and client is the most significant factor in determining the outcome of counselling.
Booking an Initial Counselling Consultation & Fees
I offer counselling & psychotherapy consultations and EMDR and IFS therapy in Cranbrook and Online on Zoom between 10am and 6pm. I charge £70 for a 60 minute session. You can book an initial counselling/EMDR/IFS consultation with me either by email click here, or by telephone on 07799 888052.